"Our Community is our Priority!!"
Click to learn more about
We proudly sponsor local youth sports.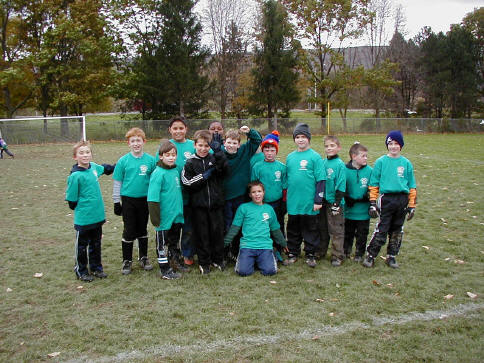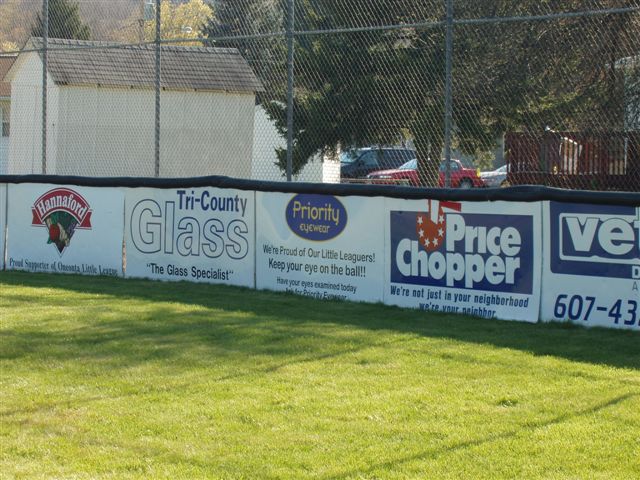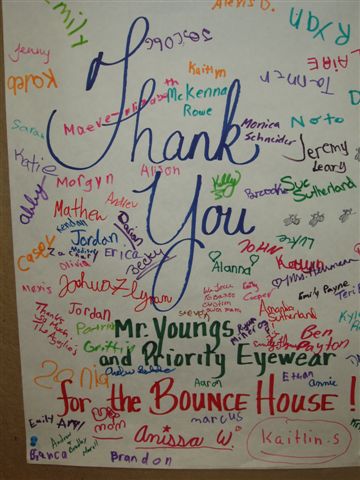 The Pit Run is an activity of the Ricky J. Parisian Memorial Scholarship Foundation. This non-profit organization was established in 1994 in memory of Investigator Parisian to financially help support the education of our youth. Each year a scholarship is given to an Oneonta High School senior, financial assistance is given to local schools and the Foundation also supports many youth oriented programs in our area.

 The Pit Run is the main fund raising activity for the Foundation and has become a highly praised race for its professionalism and its ability to create a wonderful community day for thousands of people, young and old.